Login to enroll/view courses
Free Online Sanskrit Dictionary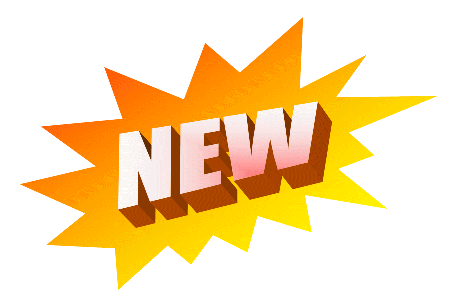 https://kosha.sanskrit.today is a free online dictionary.
For all the levels of Sanskrit Students from Beginners to Advanced and to Scholars too.
It has the collection from almost all the major dictionaries and it's continuously enhanced.
Community Forum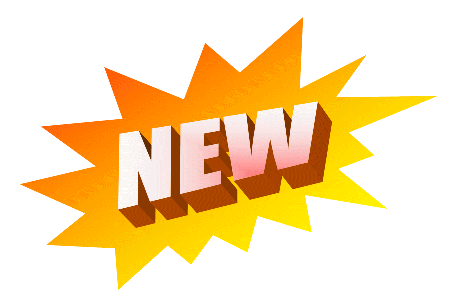 Share what you know and learn what others know. https://forum.sanskrit.today
Collaborate with others in our community forum and help others to get their answers related to Sanskrit.
Ask any questions related to Sanskrit on Grammar, courses, general enquiries, books.
Free Online Sanskrit Classes
Visit the corresponding course and click on Enroll. Course links are below.
Enjoy the course with its materials.
For any queries, ask a question at community forum. Click here
Benefits of Registration and Enrolling
Access to exclusive course materials and content
Personalized exams for each course to assess yourself.
Notifications about new courses.
Ask any Sanskrit related question on Community Forum
You will be invited to the events conducted in your local areas.
Finally, its all for free of cost.
Youtube Channel
Please also click here to subscribe to Sanskrit.Today youtube channel for regular video updates on Sanskrit. Click on Bell icon at Youtube Channel for quick notifications.
Please also comment / like / share videos, So it might help others. It will also help Sanskrit to glow more.
Please also inform your friends about this course. For any queries, Raise question on the community forum catalunyafarm.com.